SPECIAL - Bauer PE100 Petrol $5,750.00 + GST

Engine Oil & Compressor Lubricant already installed if shipping domestically, for international shipping these items will be sent separately. Fill pressure set to 225 Bar. $180.00 + GST to increase to 330 Bar.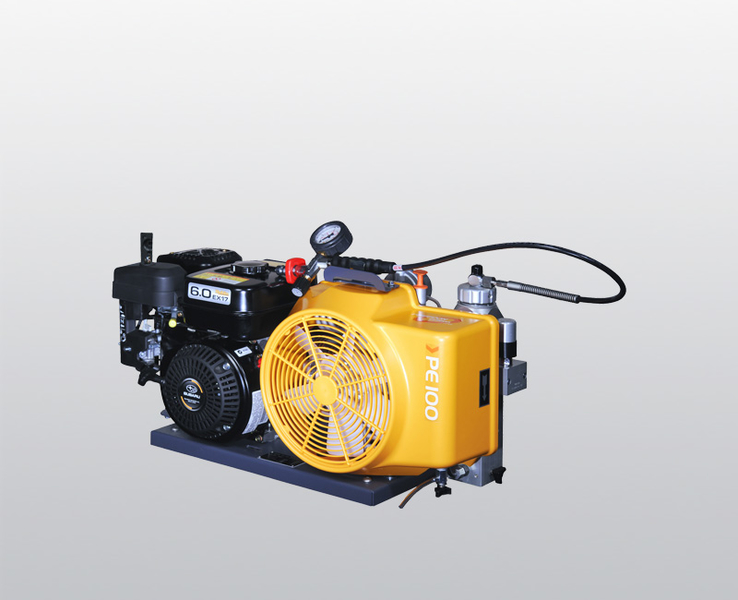 New PDS Product available

Fully Deployable 10ft Containerised Nitrox Generator System complete with: Nuvair Voyager IV Compressor, High Pressure Storage Banks, Control Panel and Real Time Gas Analysis. Call 02 9316 4013 for details.